This is my first attempt at a photo bubble story. This picture set is one of my favorites and I have written a short story to go with it, although I haven't had a chance to transfer it over to my blog, (my computer has crashed a couple of times since I wrote it and I am to lazy to look for it on the back up files) if you are interested in a more full story you can follow my blog.
I'll have it posted eventually.
Enjoy!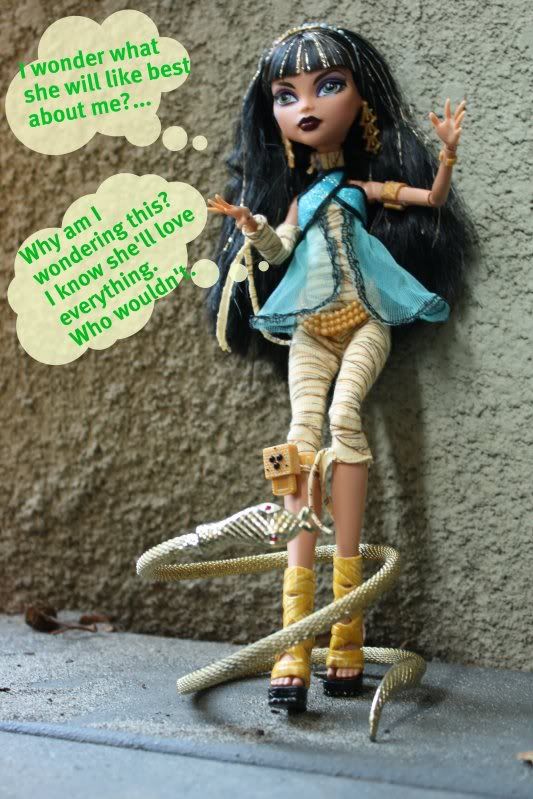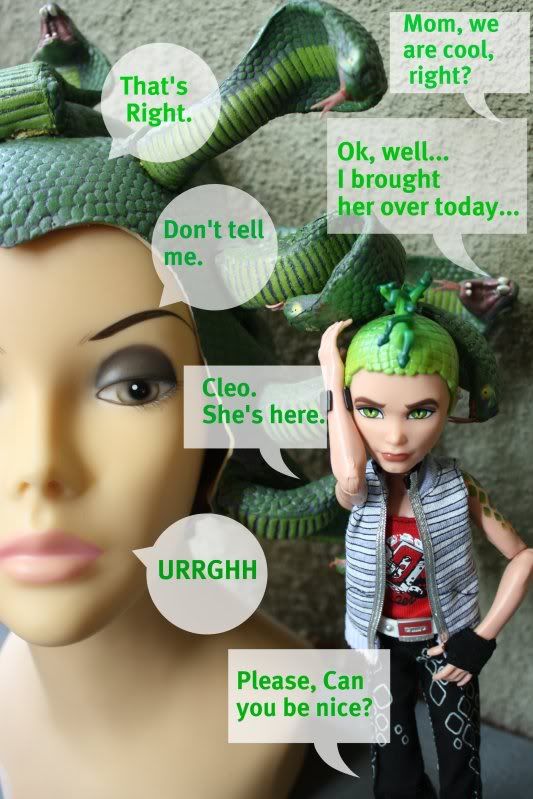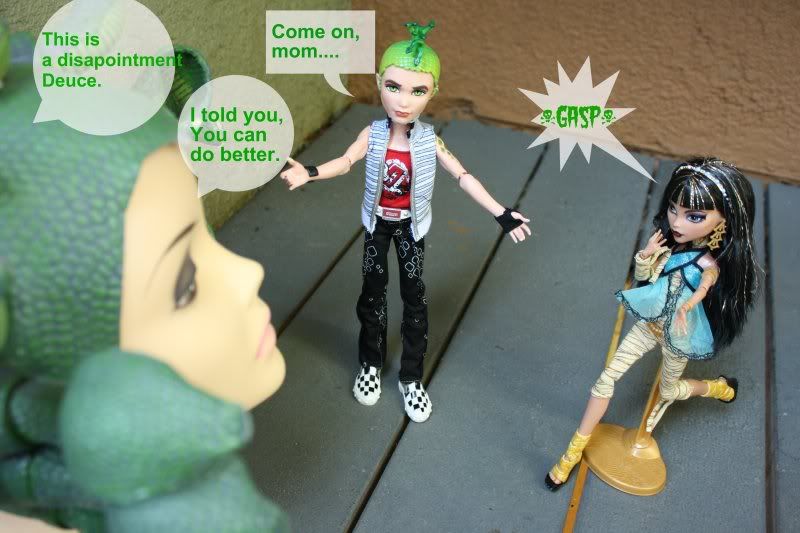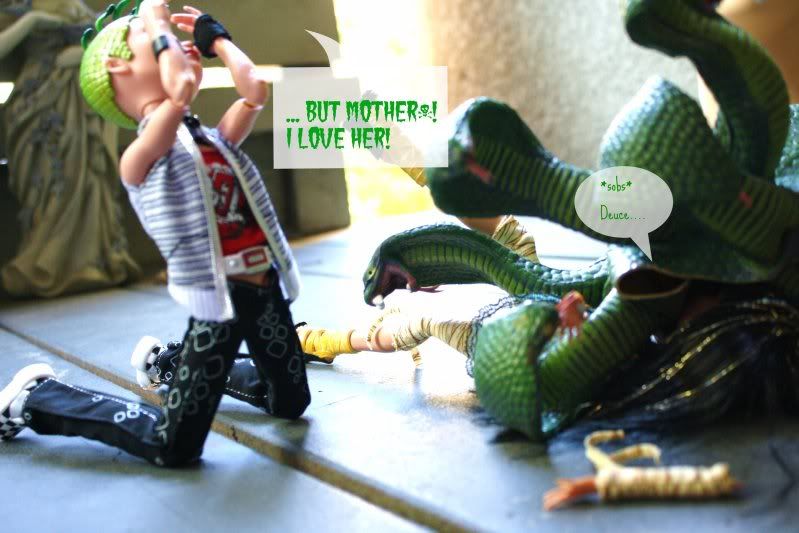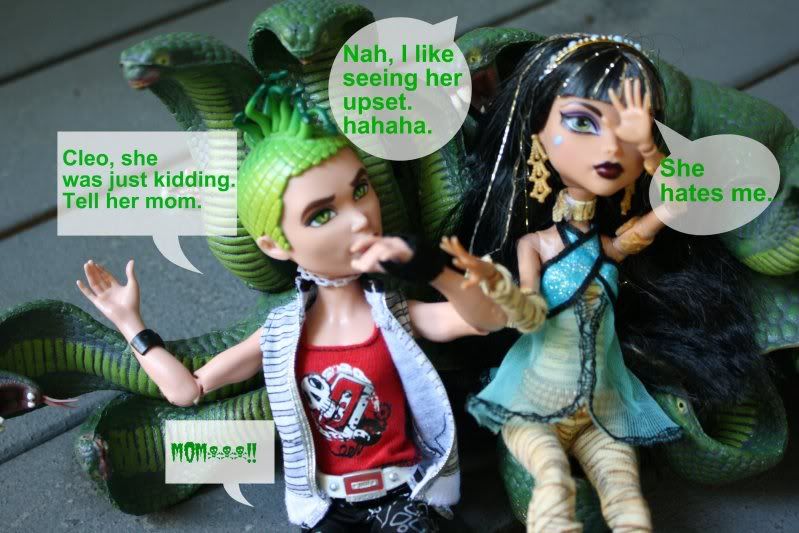 Thanks for looking and reading!
-Catz